Leadership Team
Dr. Kristee Haggins
Pastor Joy Johnson
Teah Hairston
Dr. Kristee Haggins is an African centered psychologist who takes a holistic approach to healing mind, body, spirit and community. She holds a B.A. from the University of Southern California, a M.A. and Ph.D. from The Ohio State University in Counseling Psychology and is a professor and consultant. Dr. Haggins provides tailored "experiences" meant to educate, empower and uplift.
Dr. Kristee is committed to promoting heath and wellness particularly in the Black community. She is an engaging, interactive public speaker able to speak to audiences small and large conveying information in a way that people can hear, understand and apply. She provides consultation services, training and workshops on a variety of topics, including racial trauma and healing, mental health and wellness, mindfulness and meditation; spirituality and mental health, among others.
Dr. Kristee was recently featured on Capitol Public Radio about our work with Safe Black Space.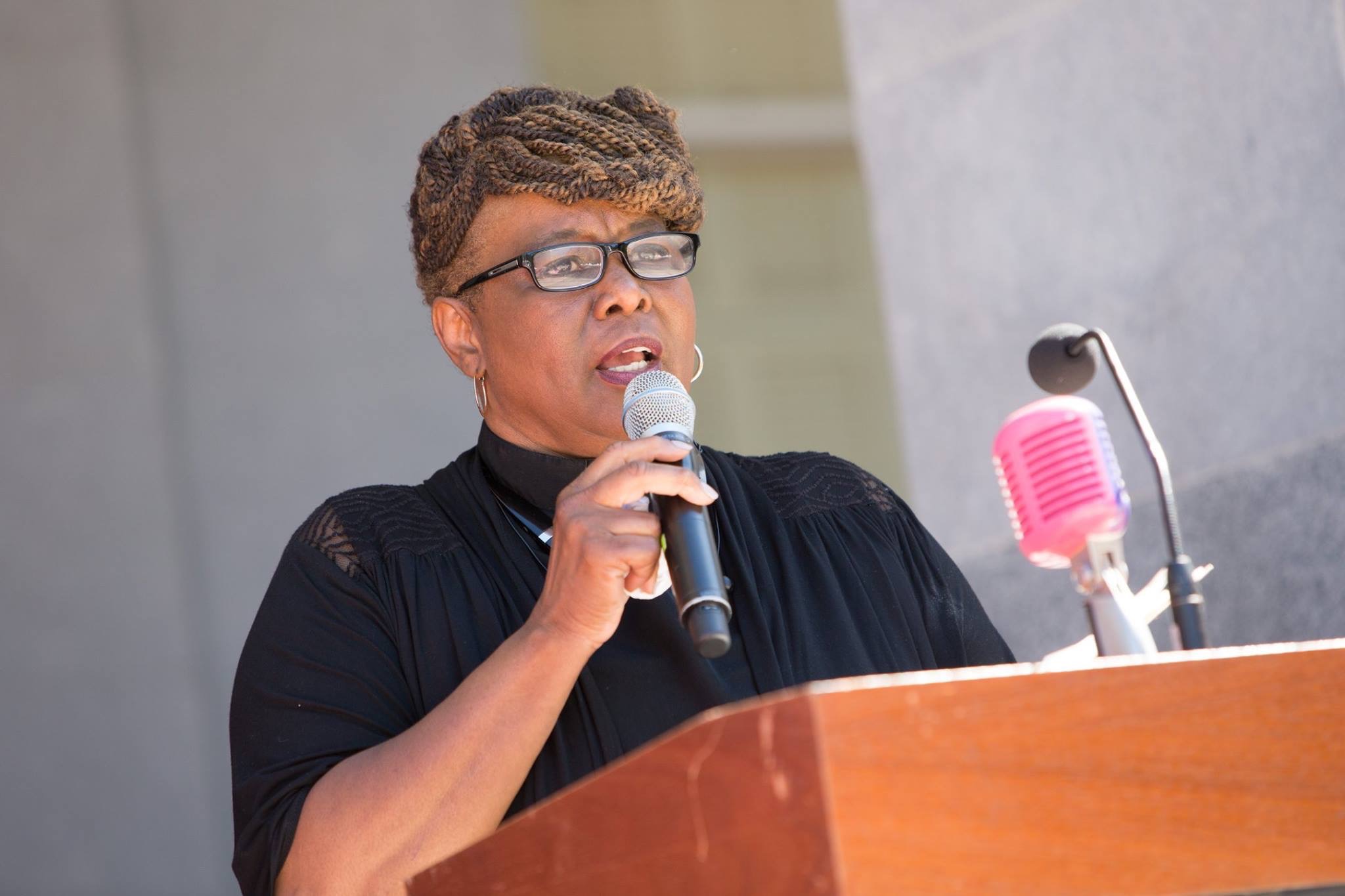 Reverend Dr. Joy Johnson is known as a "public theologian." Her ministry calling is to preach for CHANGE… change of mind; change of attitude; change of heart; change of direction; change of relationship; change of resources and/or change in action!
As President of the Board for Sacramento Area Congregations Together (SacACT), Dr. Johnson mobilizes public sentiment around social justice grounded in faith and builds bridges of unity among multiple faith traditions. She is an adjunct facilitator with the Ogilive Institute of Preaching at Fuller Seminary, where she cultivates preacher formation through peer-learning study courses.
She is the founder, president and key driving force of Life Matters, Inc. (LMI), a non-profit, social services organization providing life-transforming services to residents in seven (7) local affordable housing communities.
Dr. Johnson is a graduate of St. Mary's College in Moraga, CA and earned her doctorate degree from Sacramento Theological Seminary in Sacramento, CA.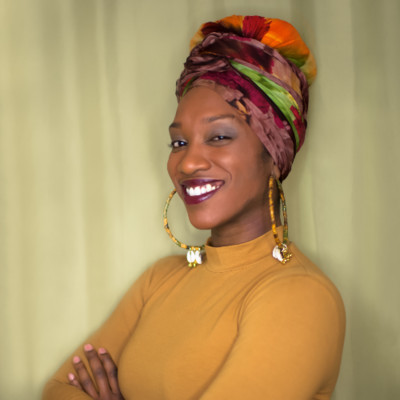 Teah is a native of South Sacramento. After graduating from Valley High School (2003), Teah left to pursue undergraduate degrees in Psychology and African American Studies (San Jose State University, 2009). Teah went on to earn a MA in Southern Studies (University of Mississippi, 2011) and a MA in Sociology (University of Missouri, 2015). Teah is currently a doctoral candidate in the department of Sociology at MU.
Teah's passion is serving others. She is an active volunteer for various non-profit organizations that advocate for, and support social justice issues, and continues to be a village-hand throughout Sacramento. Teah uses her academic platform to raise the voices and highlight the diverse experiences of marginalized Black people.

Teah is a member of the SBS Leadership Team, an EEC facilitator, Project Manager for LIVE FREE, a graduate instructor, and a research data analyst.

Teah's favorite role is mother to her 2-year old son.